metallurgical Industry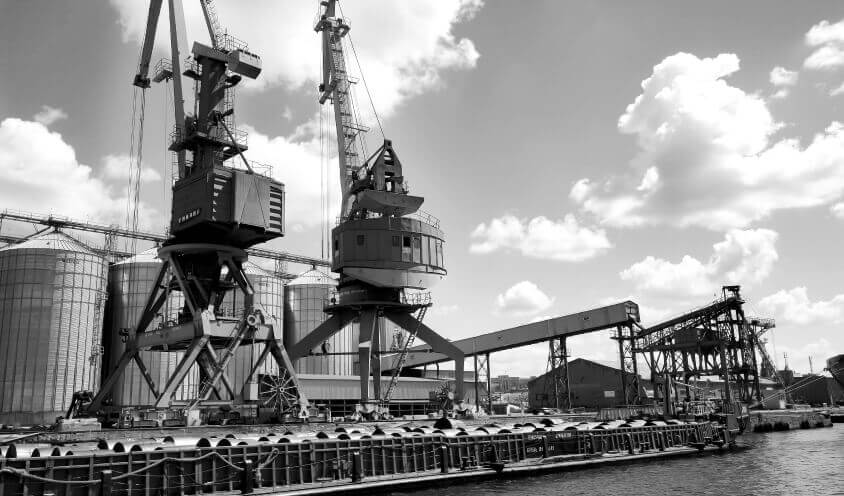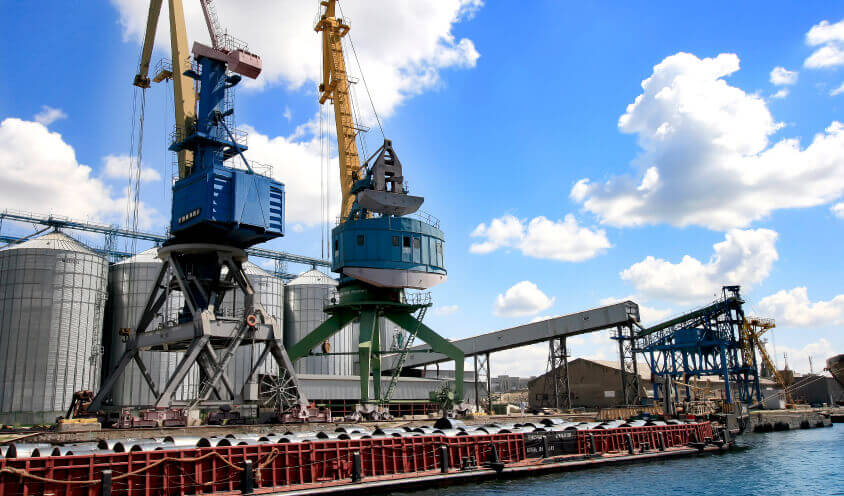 1.2 million
tons
of metallurgical industry products are processed at UKRRICHFLOT`s ports annually.
provided for metallurgical industry cargo performed by UKRRICHFLOT
Loading and unloading
operations in ports.
Export of Ukrainian metal
to Turkey, Greece, Bulgaria, and Romania.
Cabotage to
Odesa seaports.
Import of
metal to Dnipro and Zaporizhzhia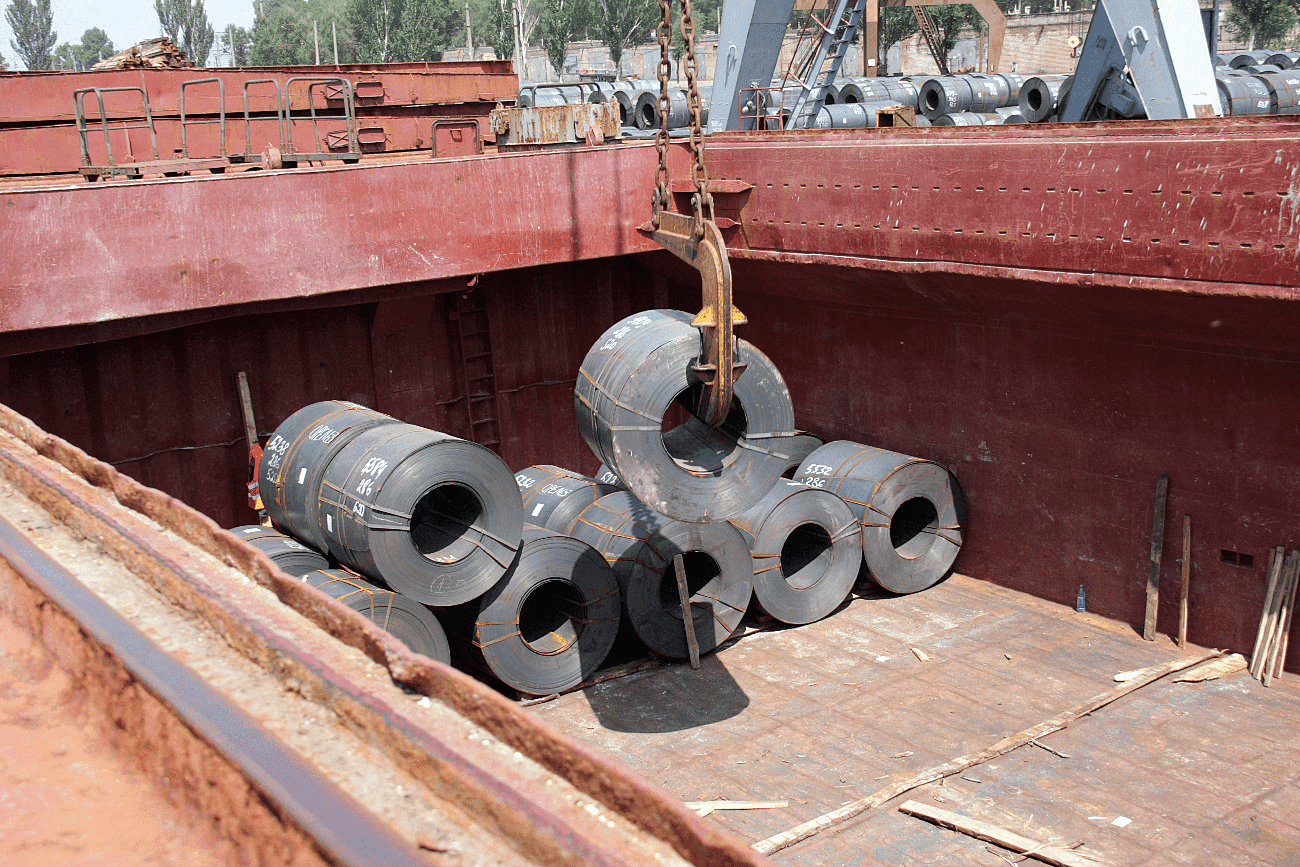 Loading of metal products
to the hold of "river-sea" vessel

450
450k tons
per year
transported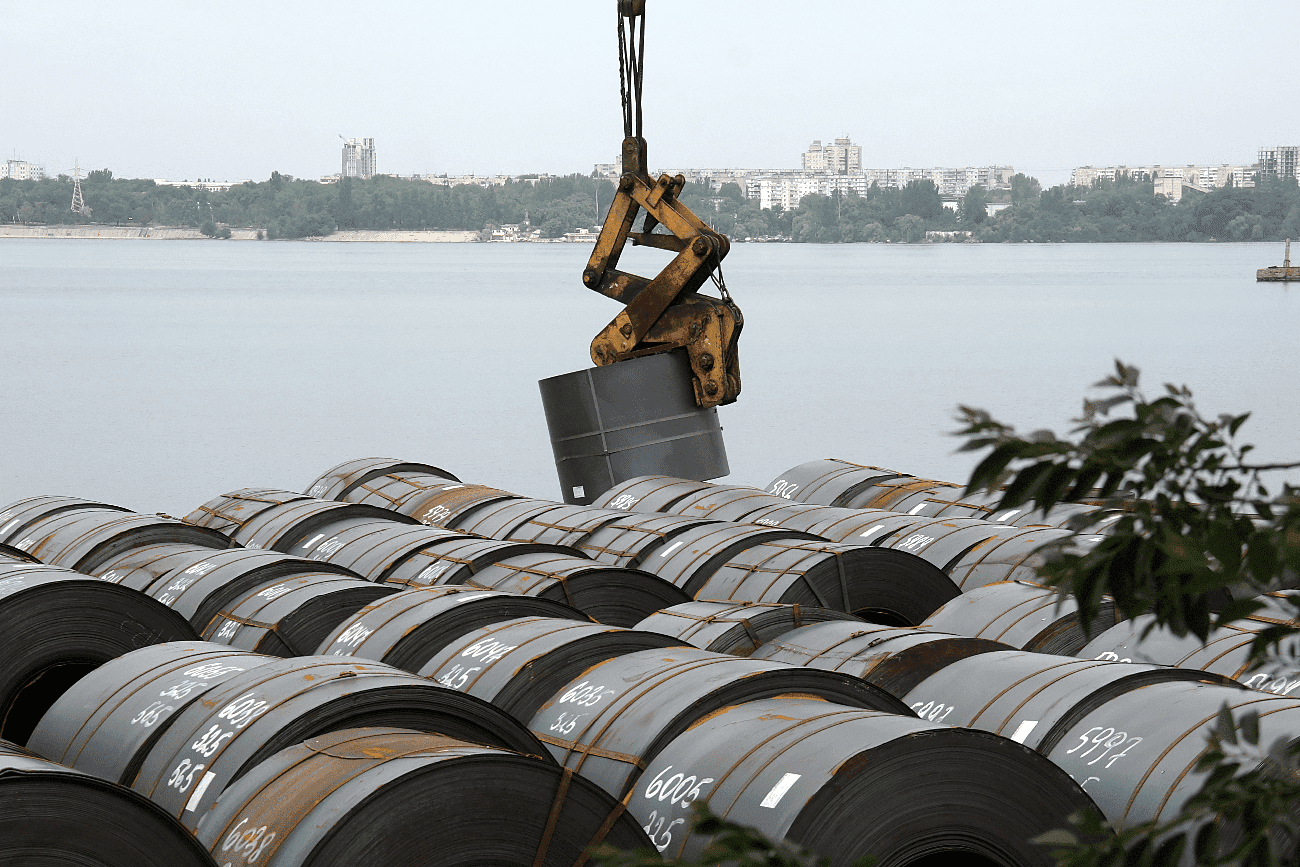 Edging of the roll


120
tons
storage allowence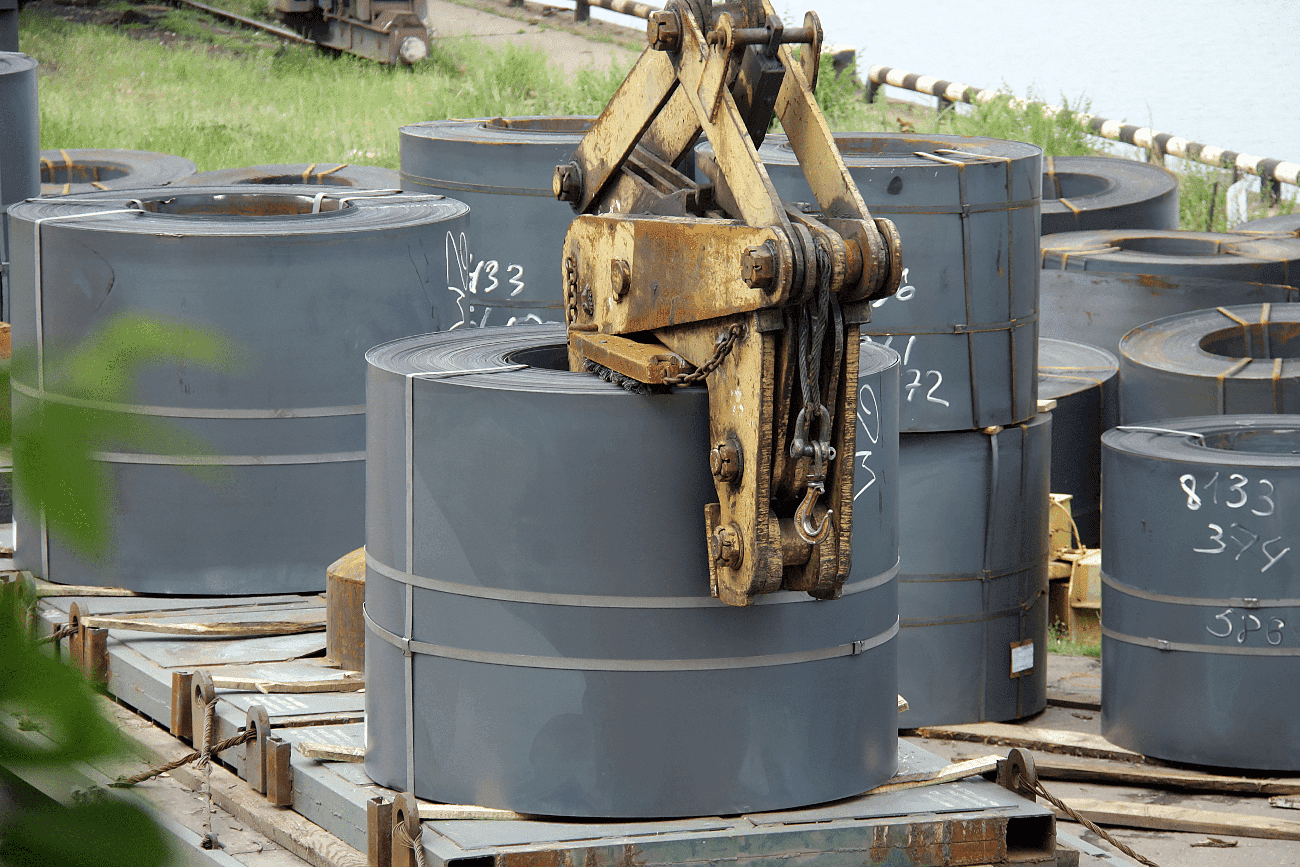 Unloading of the
unedged rolls from
railway transport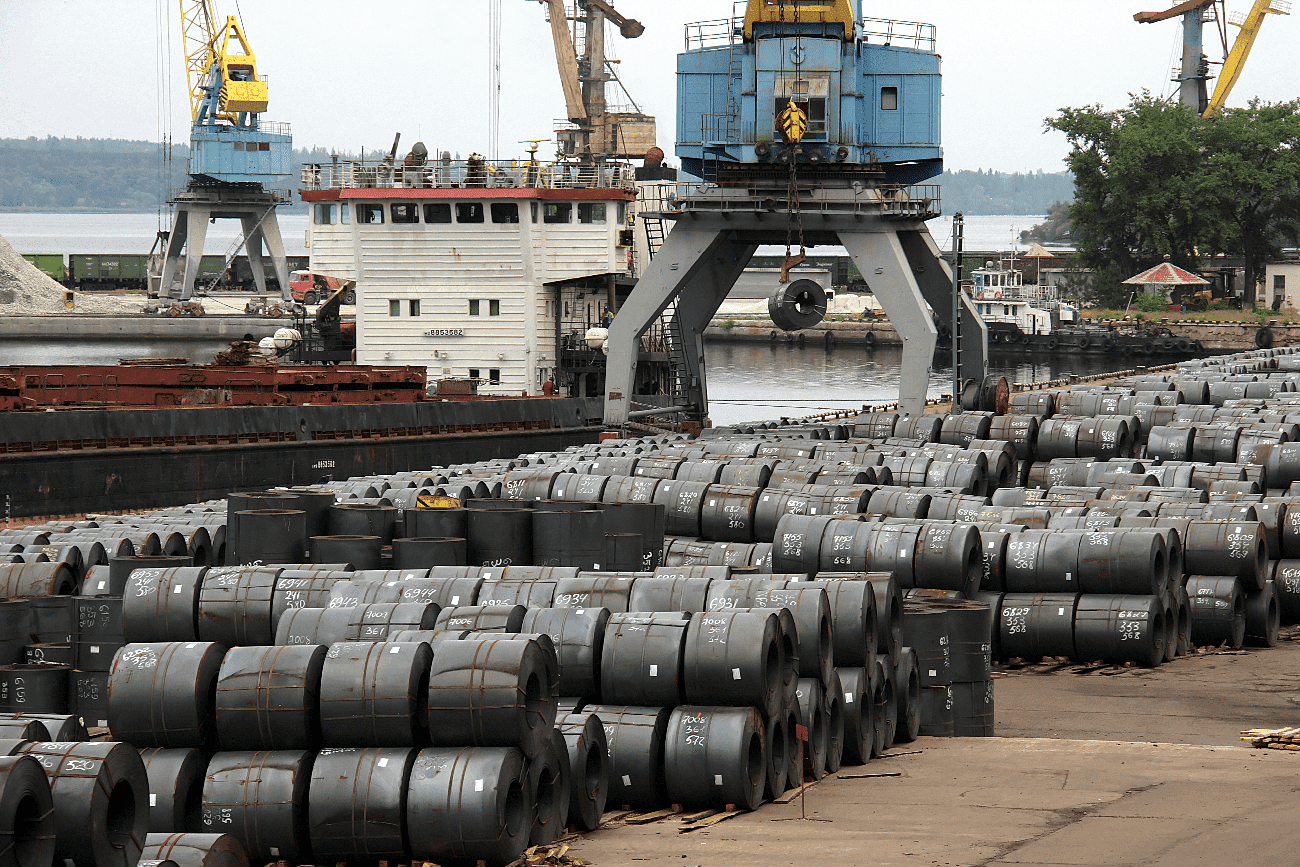 Metal products
warehouse in Zaporizhzhya
river port
120K
tons
storage allowence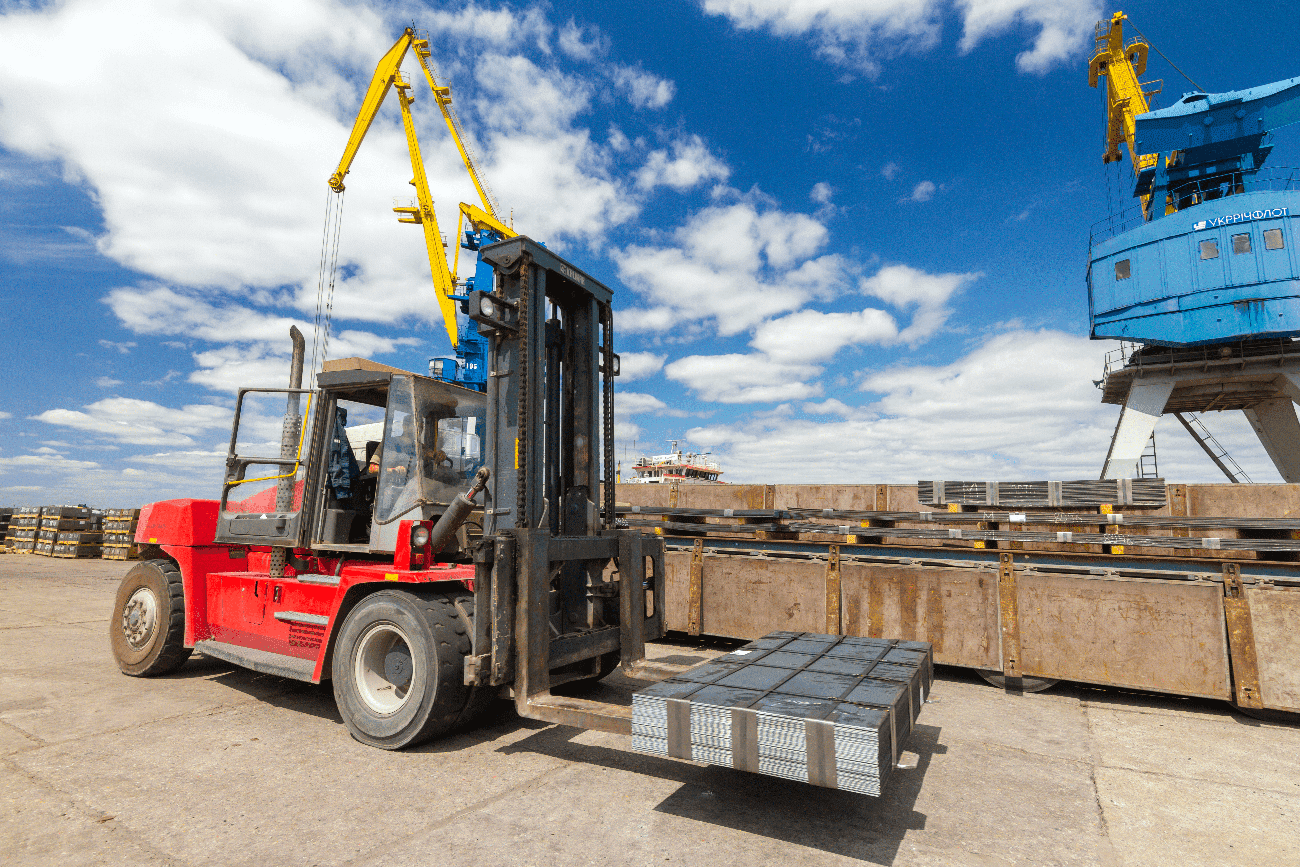 In-warehouse logistics.
Formation of the consignment on the berth.
120K
tons
storage allowence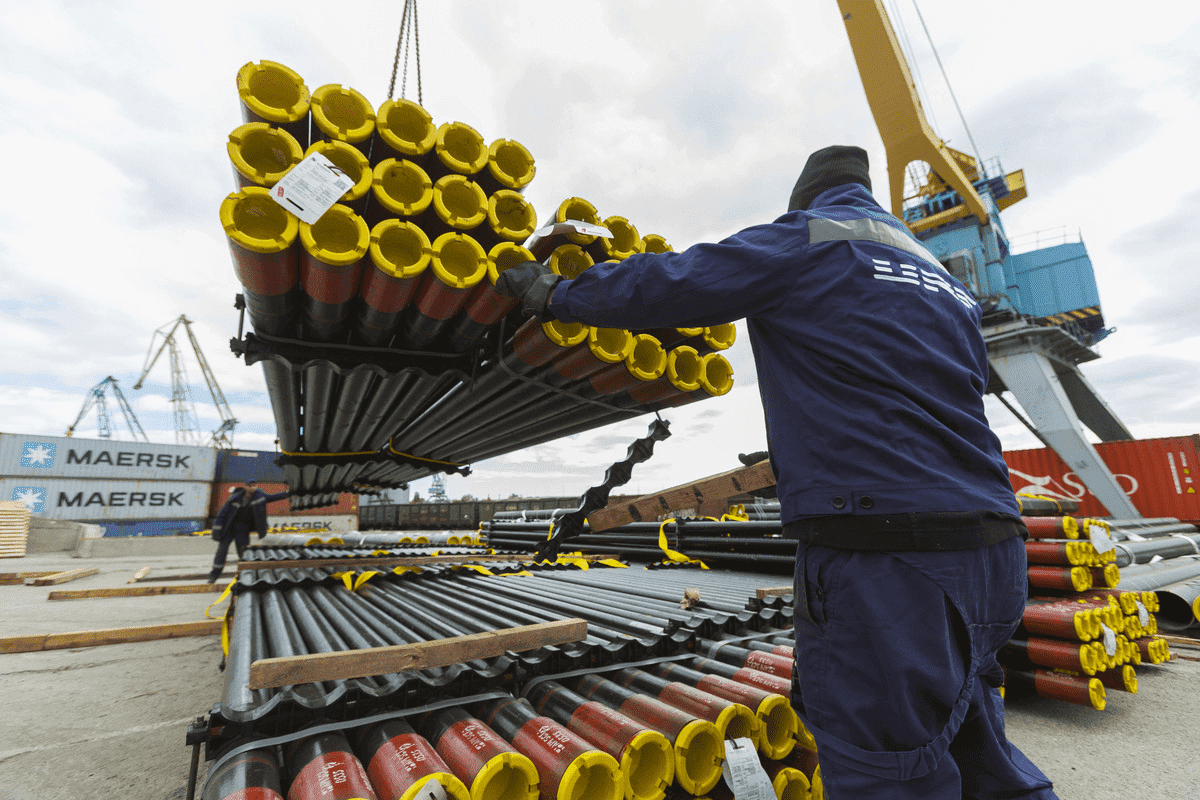 Cargo operations. Organization of cabotage of pipe products in Dnipro river port.
50K
tons
per year
transported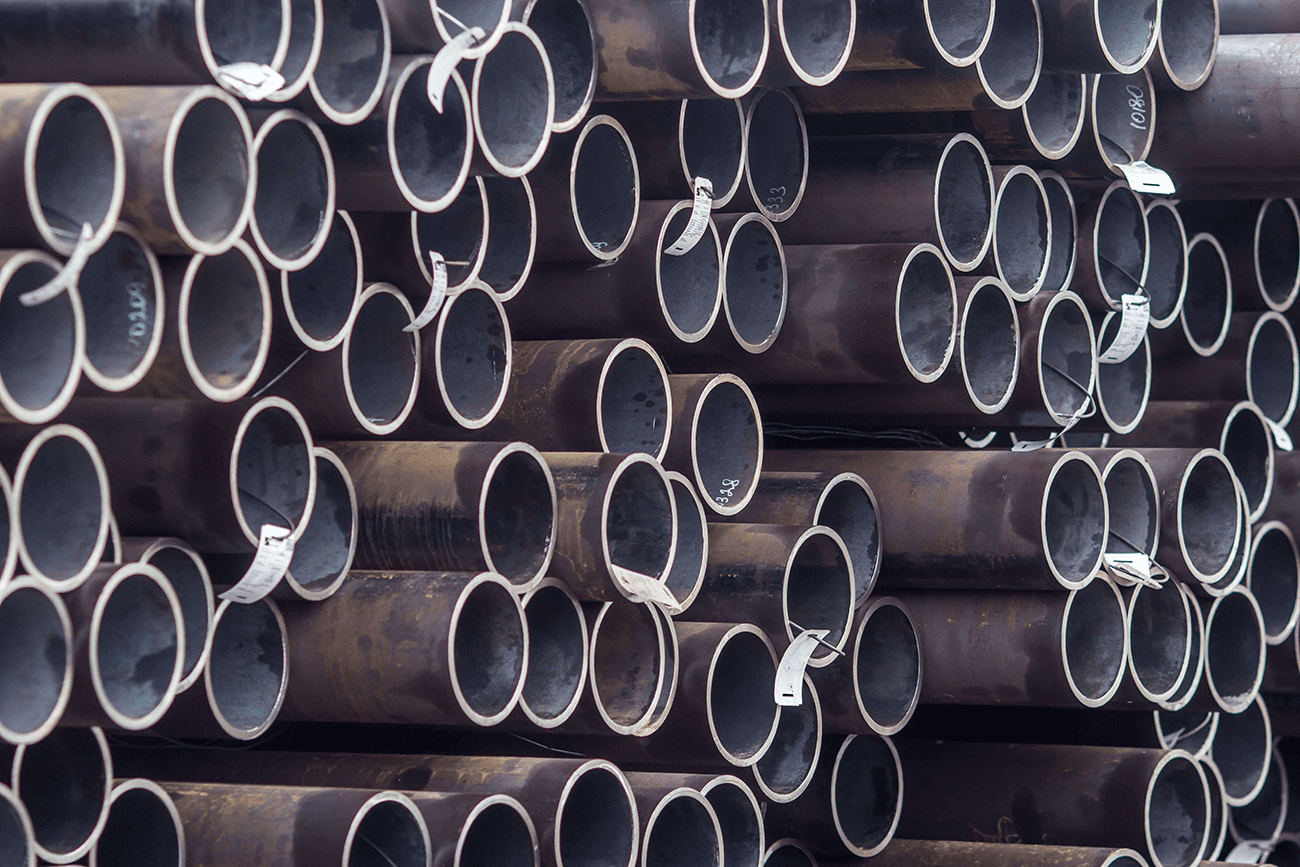 Warehouse of pipe products in Dnipro River port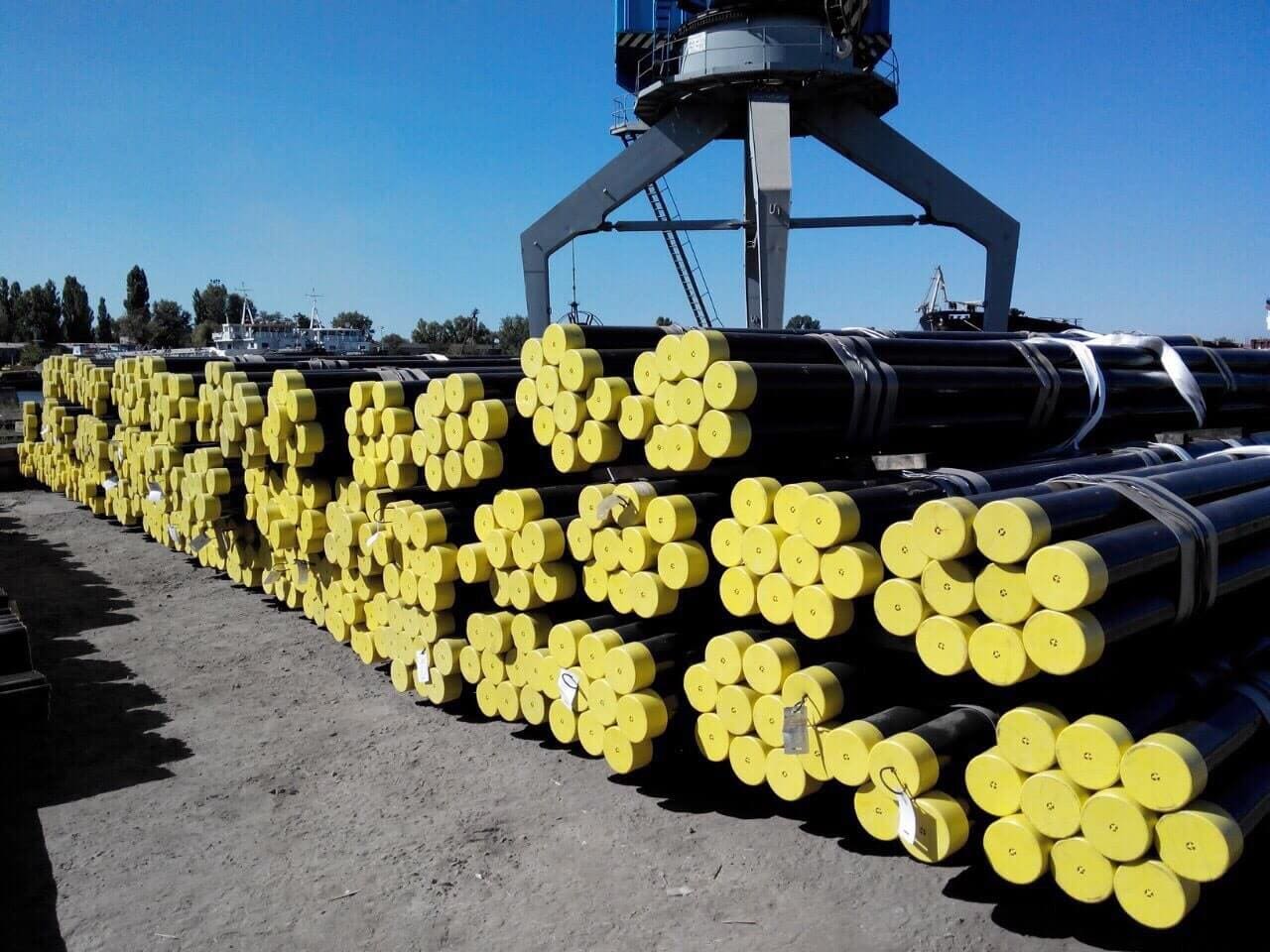 Export pipe products in Dnipro River Port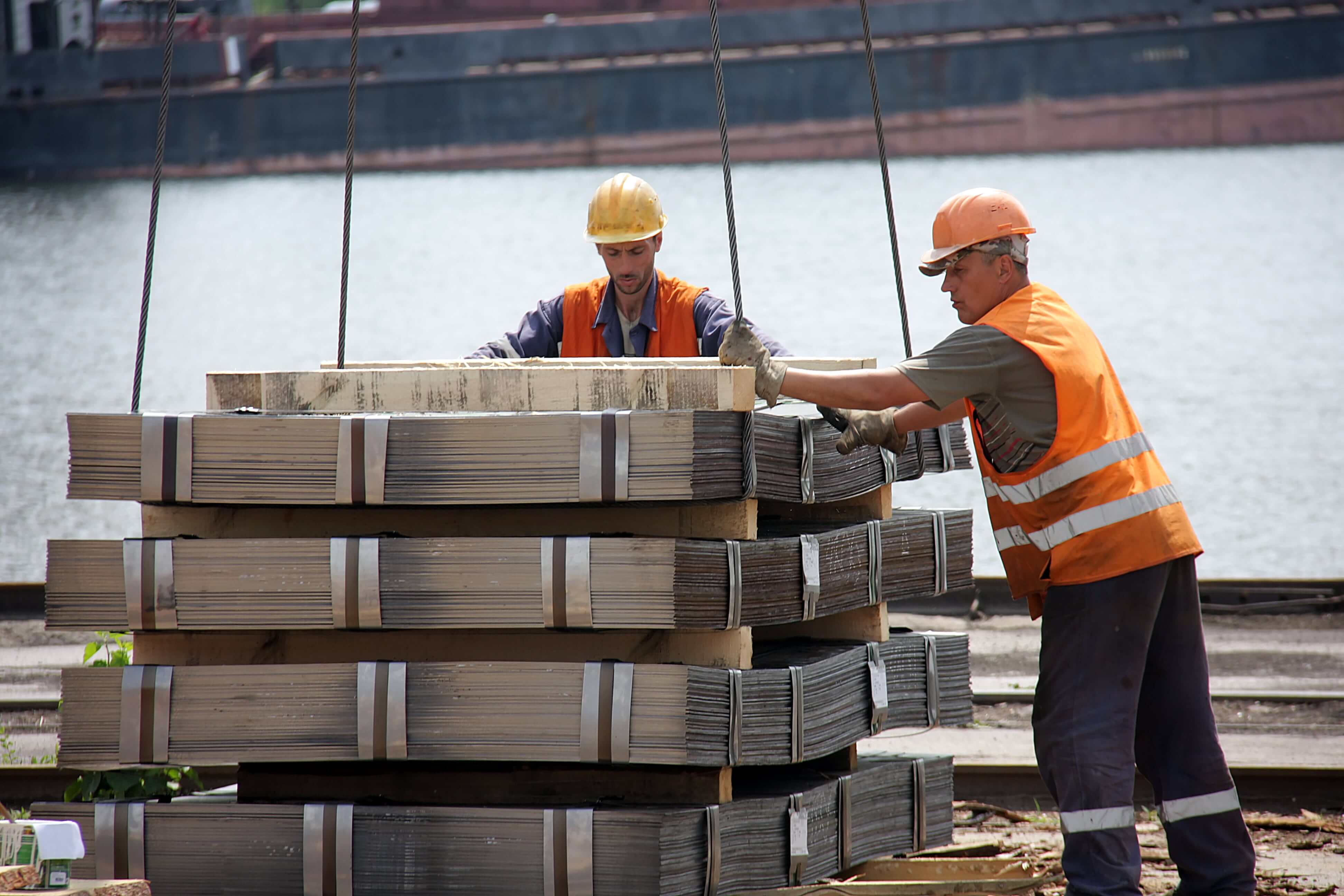 Cargo operations of metal products in Zaporizhzhya river port
120K
tons
storage allowence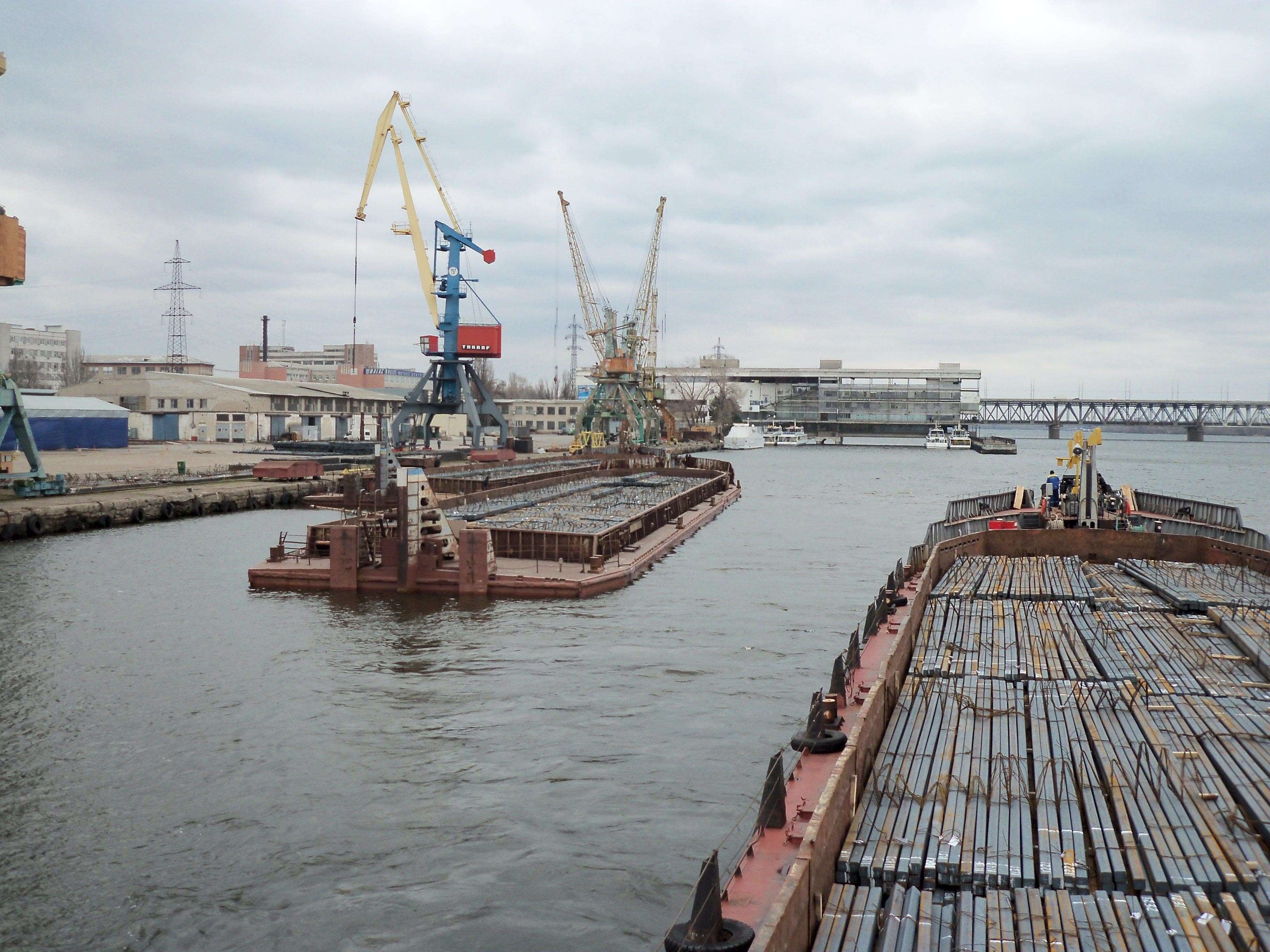 Cabotage of steel products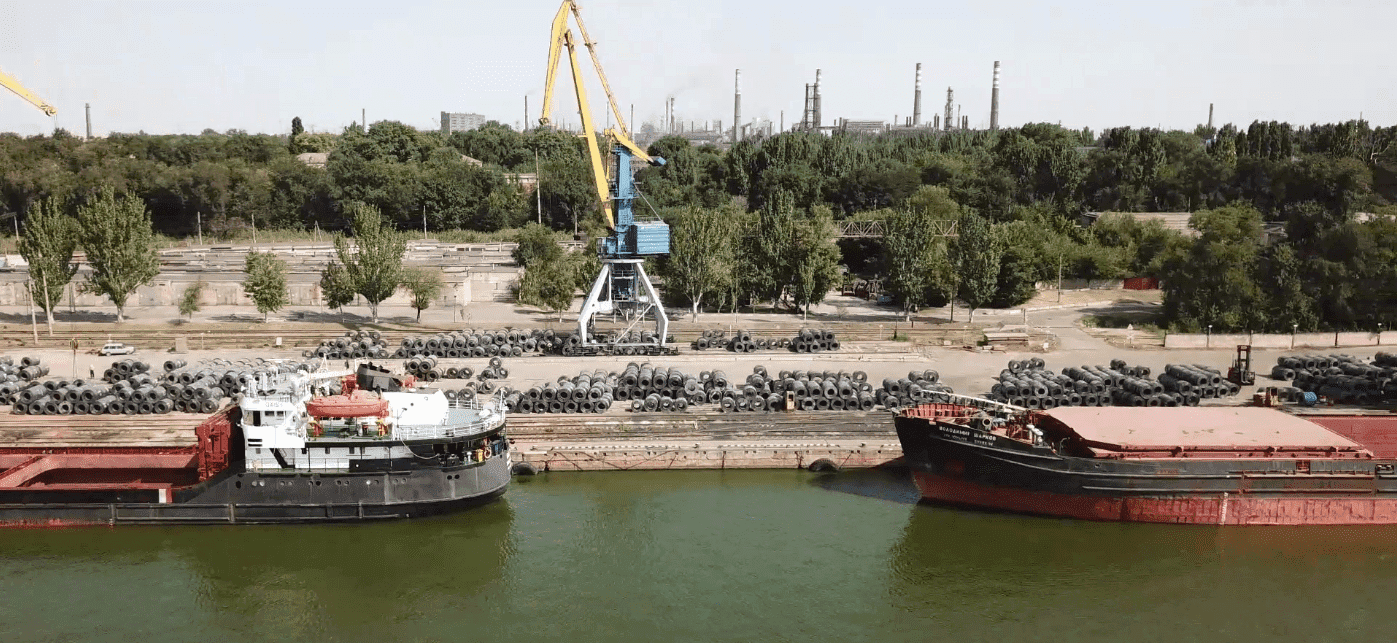 Warehouse of metal products. Zaporizhzhya river port
120K
tons
storage allowence
Contacts
Our manager will contact you
in 30 minutes